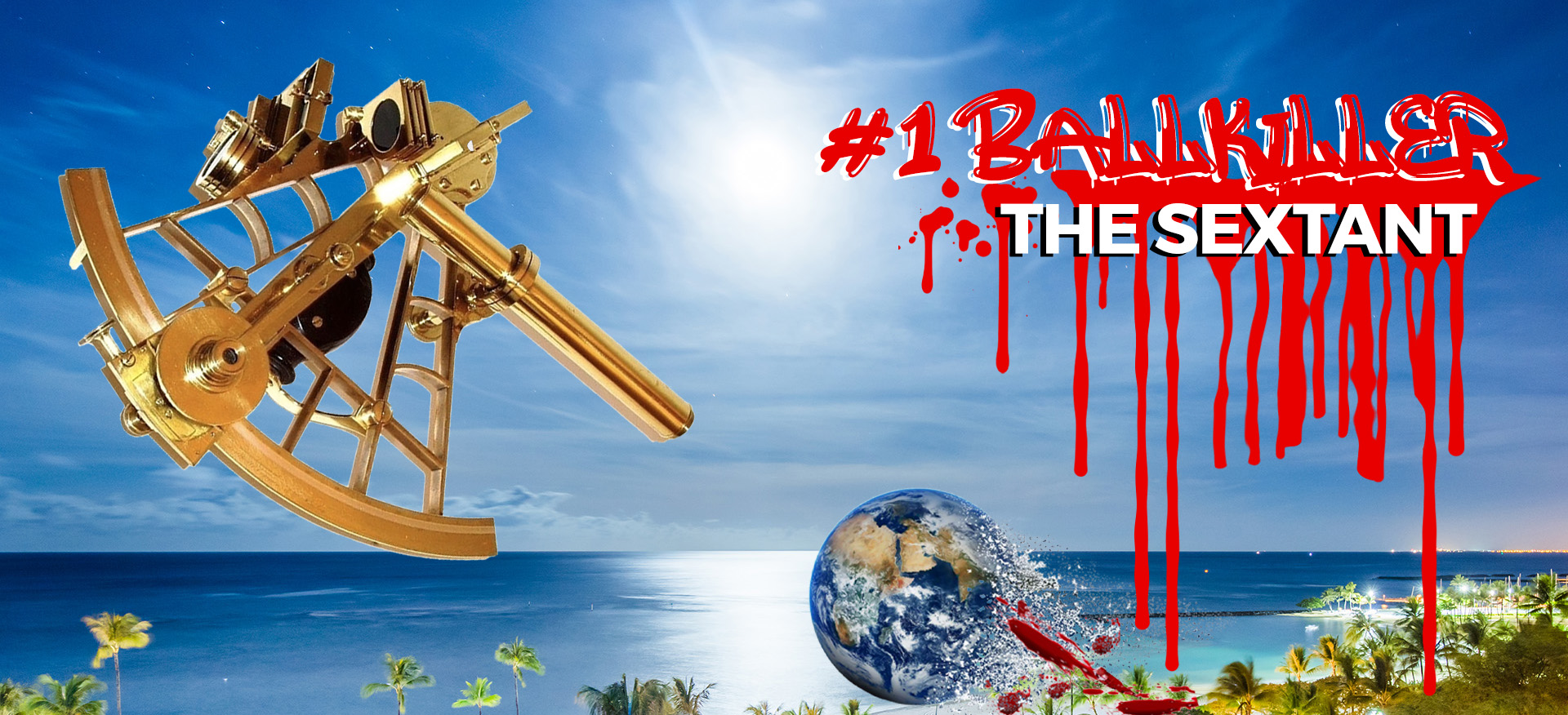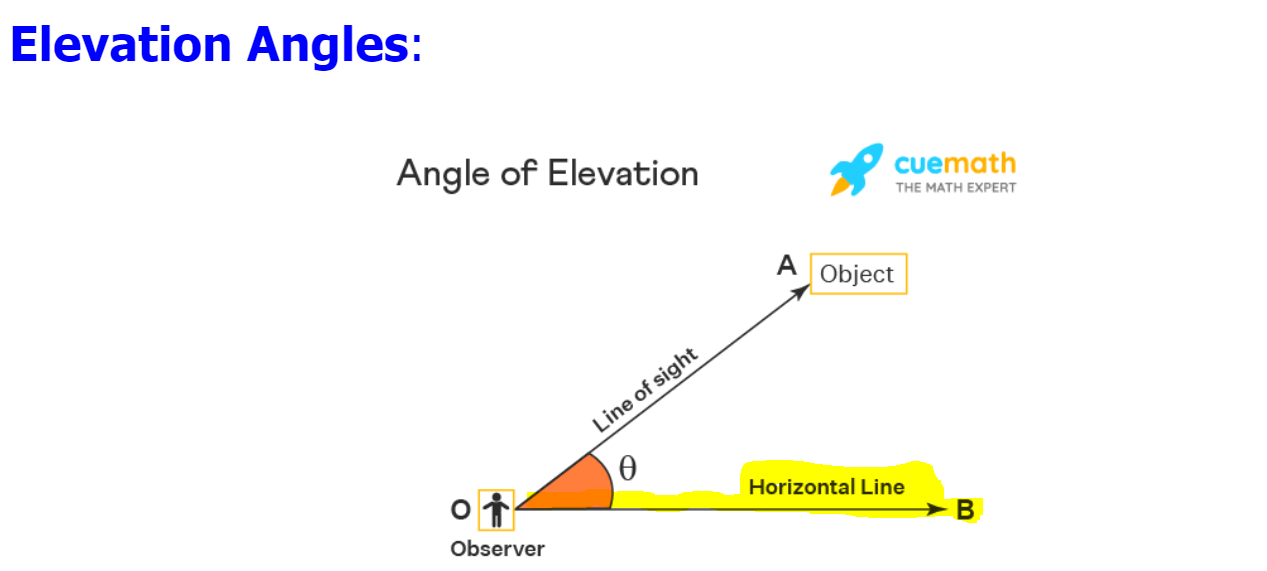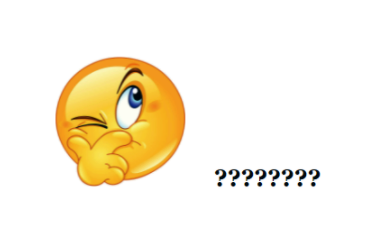 Well what does a

SEXTANT

Measure ????
….
Elevation Angles
!!!
…
"A
SEXTANT
is a tool for measuring the **'
ALTITUDE ANGLE
'** [
ELEVATION ANGLE
] of a star above the
*
HORIZON
*
."
"In the hands of the practiced observer, the modern SEXTANT can be used to measure **'ELEVATION ANGLES** with an accuracy of 10 seconds of arc—that is, close enough to determine a ship's north-south position within a few hundred metres."
https://www.britannica.com/technology/navigation-technology/Marine-charts#ref363592
"All the observer does now is to use a SEXTANT to measure the **'ANGLE OF ALTITUDE**[ ELEVATION ANGLE ] H of the noon sun with respect to *HORIZON*, and to record the exact time of this measurement."
https://princetonastronomy.com/2020/05/01/solar-observations-with-a-sextant/
CONCLUSION: You MUST HAVE *'HORIZONTAL PLANE' BASE LINES*
('The Adjacent') to obtain **'ELEVATION ANGLES** using a SEXTANT .
ERRRR… There are *NO* *'HORIZONTAL PLANES'* on a Spinning Monkey Ball !!
ERGO… The EARTH *IS NOT* a Spinning Monkey Ball.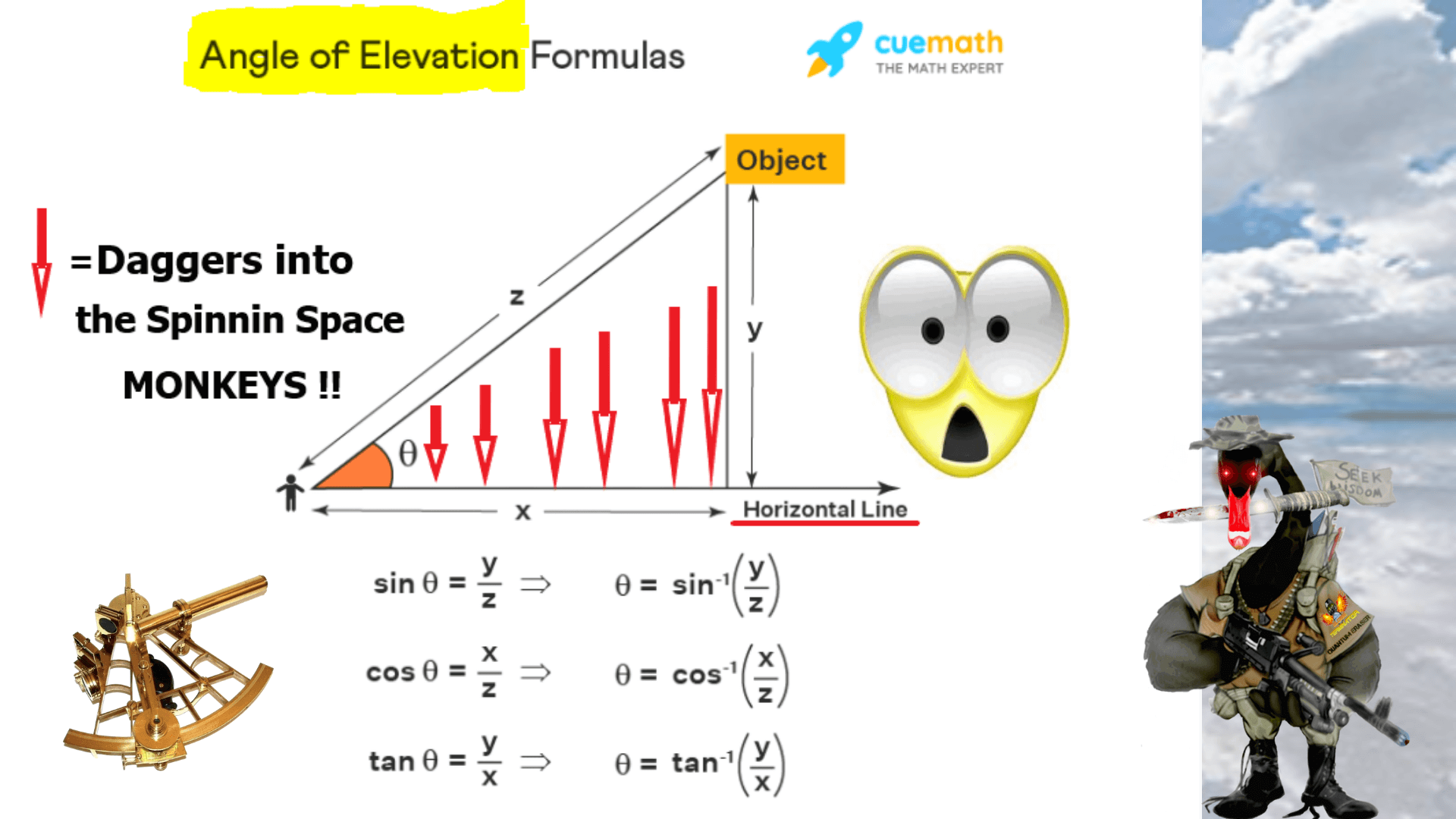 FROM… Jacoby, Harold (Professor of Astronomy, Columbia University); Navigation: Chapter VI, **THE SEXTANT**; Cornell University Library, 1918, pg. 61 …
"This height of the sun (or of any star) in the sky is called its "altitude"; and so the altitude is always an angle, to be measured in degrees or minutes. The point directly overhead is the "zenith"; the angle between lines drawn to horizon and zenith is
**90 Degrees**
, or a
**
RIGHT
ANGLE
**
."
**ATTENTION TO ALL FLAT EARTHERS:**
The 'Official' END of the BallTARD Spinning Space Monkey Religion is HERE !!

1. Are Sextants used by mariners to successfully navigate using the relationship between the Earth's Surface and Celestial Objects ?
2. Are Sextants used to obtain Elevation Angles from your position to Celestial Objects ?
3. Can you obtain an Elevation Angle from a Curved Adjacent (Curved Baseline) – SPHERICAL Surface ?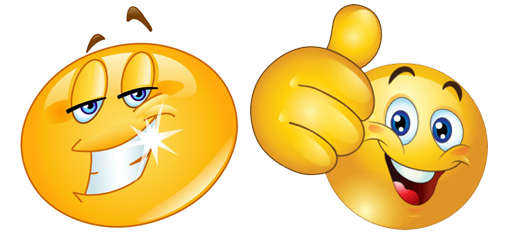 The End.
It's ALL OVER BallTAAAAAAAARDS !!!
( with an itty bitty **'RIGHT TRIANGLE' !!!!** )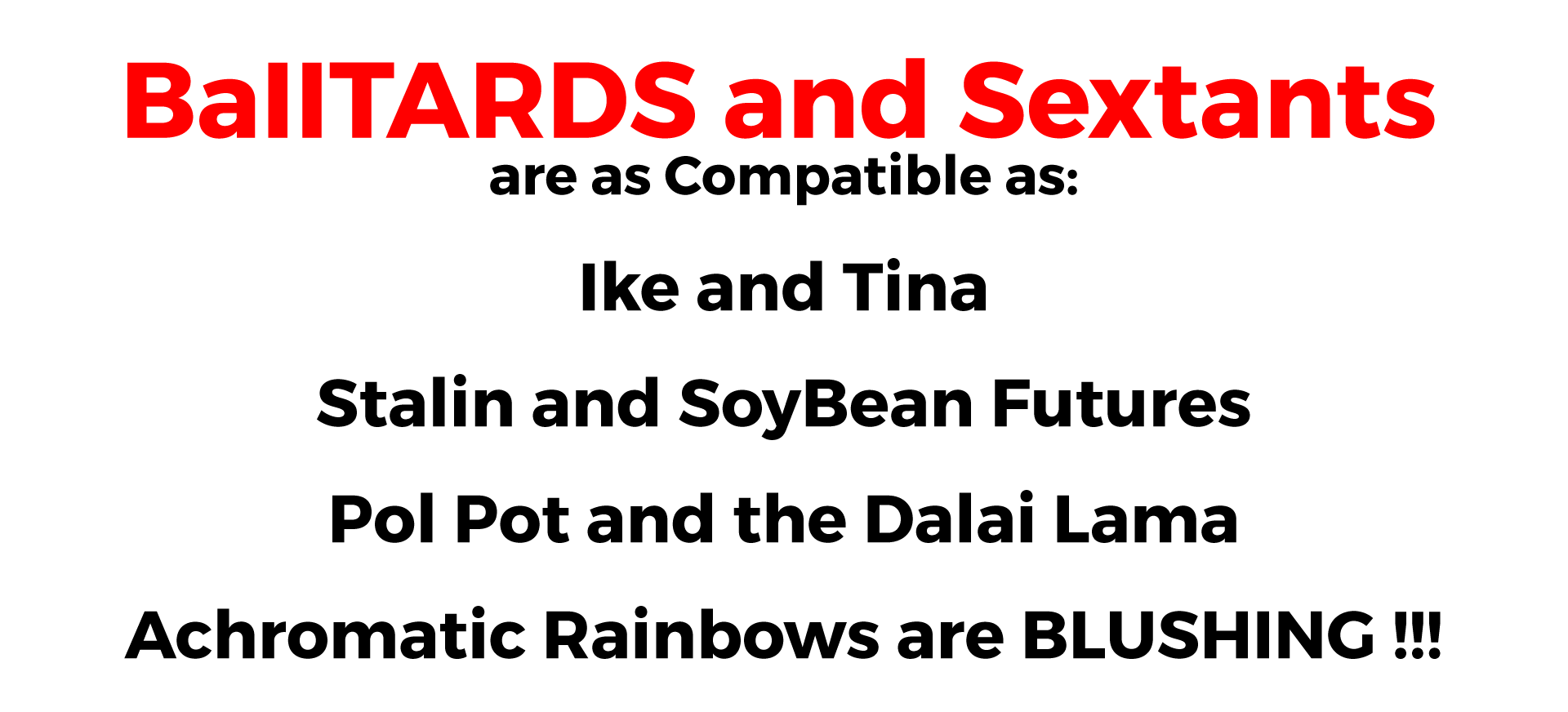 Ladies & Gentlemen, Welcome To…